Educational Deans
The three Educational Deans are responsible for providing administrative oversight of Educational Technology, School of Experiential Learning and the School of Continuing Education, respectively. They oversee the recruitment and supervision of various support staff that assists academic faculty in course development and delivery, assuring quality experiential learning components by working with faculty, students and Missional University partners, as well as offering continuing education opportunities for the university stakeholders.  
---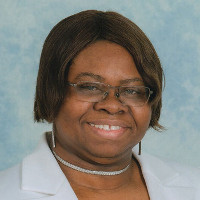 Sarah Ashley, MS, MEd
Dean, Online Education
Dean Ashley has spent the last decade as an educational technologist at Drew University, Drew Theological School, and at Rutgers New Jersey Medical School where she worked with faculty in online course development and with the medical staff in designing the online facilitation of medical clerkships. Originally from Ghana, Ashley holds Bachelor and Master degrees in Computer Science and a Master of Education in Educational Technology.
---
Elsie Cook, PhD
Dean, School of Experiential Learning
The focus of Dr. Cook's career has been in Christian Higher Education and for organizations that aim at equipping and raising ministers. In recent years. Dr. Cook has served as VP of Cohort Development, VP of Operations and as an Academic Dean for SUM Bible College and Theological Seminary in Oakland, California.
Prior to moving to the United States, she headed an organization that trained missionaries and deployed them in countries within the 10/40 window. She brings her international missions experience serving in the Philippines, Cambodia, Thailand, Japan, and Jamaica to her role with Missional University. She also served for five years as a missionary church planter and educator in India and has had the opportunity to travel and preach in Hong Kong and Singapore. She holds a Ph.D. in Organizational Leadership from Regent University and a Master of Arts in Christian Ministries emphases in Missions and Christian Education from Asian Seminary of Christian Ministries in Makati City, Philippines.
---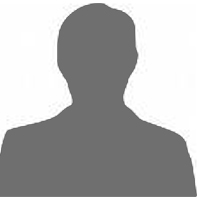 Vacant
Dean, School of Continuing Education